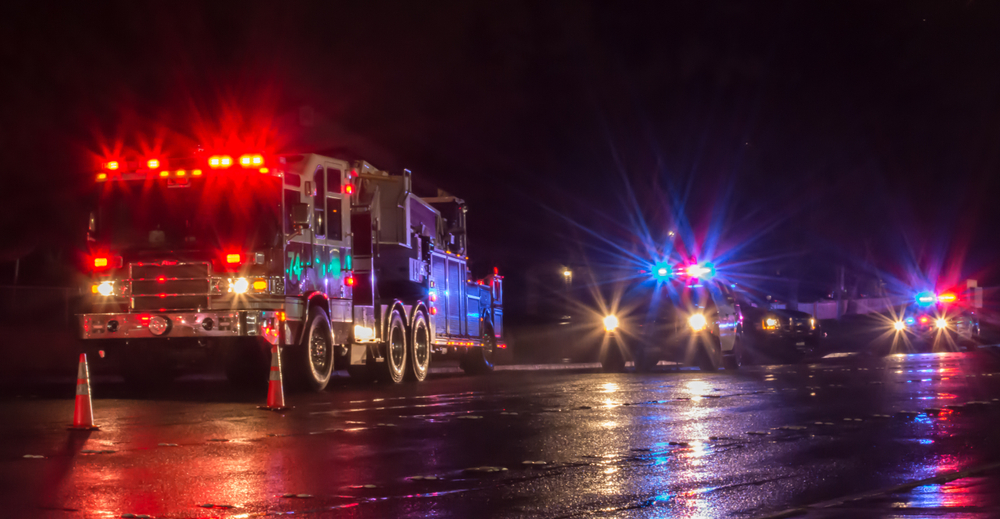 >
Date Published: 2020/03/10
A 29 year-old woman was struck and killed after getting out of her vehicle on Route 1&9 in Newark early Sunday morning, March 8.
The victim, identified as Diana Carolina Gonzalez-River was headed northbound on Route 1&9 inside a Honda civic when she pulled over near mile marker 49.2 and got out of her vehicle at around 6:20 a.m.. She was then struck by two passing cars shortly after.
Gonzalez-Rivera suffered heavy injuries from the crash and was rushed to University Hospital where she later succumbed to the injuries she sustained.
Police investigation continues and no charges have been filed as of writing.
We would like to send our condolences to the bereaved family. We hope they are able to find the strength and move forward from this tragic accident.
Vehicular Accidents
Vehicular crashes are one of the most common causes of injuries and fatalities in the state of New Jersey. In a report published by the New Jersey State Police Fatal Accidents Investigation Unit, there were 591 recorded fatal crashes that occurred in 2017, which caused 624 fatalities.
In 158 of the 591 crashes, Driving While Intoxicated (alcohol and/or drugs) was listed as the major contributing factor. There were 174 people killed as a result of these 158 crashes. Speeding was another major contributing factor to these crashes being listed as a factor in 61 of the crashes. Driving while distracted seems to be the biggest factor as it was listed as a cause for 196 crashes.
We urge drivers to observe and follow the laws while driving, and to remain focused while driving so that they can react accordingly to situations that may suddenly pop up on the roadway. Drivers should be more careful when driving while visibility is low, and they should also check their car before going on the roadway. Being more diligent and prepared can help lessen accidents on the roads of New Jersey.
Written by: Brach Eichler Injury Lawyers