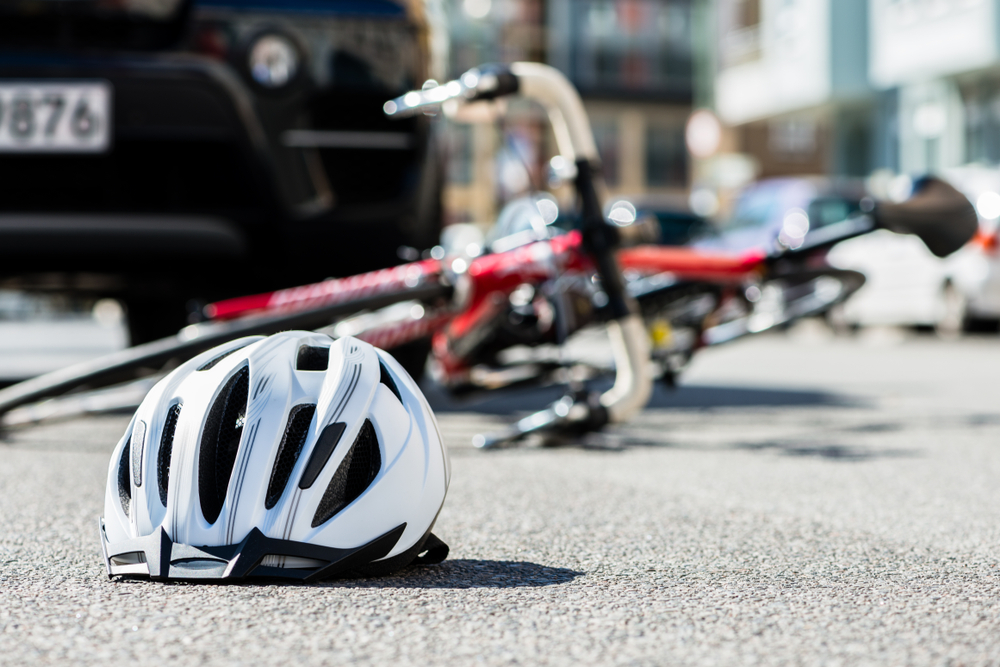 >
A bicyclist was left with heavy injuries after he was hit by a car while crossing Route 22 in Union Wednesday morning, October 23.
Union Police Daniel Zieser said that at around 10:30 a.m. a 2011 Nissan Versa driven by Ekinadose Lebarty, a 24 year-old woman from Irvington hit a bicyclist that was trying to cross Route 22. The victim, identified as Marat Kubanov, a 35 year-old resident of Newark was reportedly was on his way from the Union Volkswagon dealership towards Work N Gear on his bike and was trying to cross Route 22 when he was suddenly hit by Lebarty, who was on traveling on the left lane of Route 22 West. Kurbanov was in the center median at the time of the incident, police reports said.
Lebarty stayed at the scene of the accident and immediately called 911. When EMS arrived at the scene, it was found out that Kurbanov sustained critical injuries from the accident. Kurbanov was taken to University Hospital for treatment.
The accident is still being investigated by Officer Michael Cocca of Union Police Department, and is looking for witnesses of the incident or the accident's aftermath.
First and foremost, we would like to send our sympathies to Mr. Kurbanov. We hope for his speedy recovery from this accident. We urge both drivers and bicycle riders to be more vigilant on the road. Bicycle accidents can happen quickly and are commonly serious. Bicycle riders do not have a lot of protection from a vehicle that may hit them. Protective gear that's available also offer very little physical protection from an accident. New JErsey law states that a bicycle rider has all the rights and duties applicable to drivers and must therefore follow all the traffic laws that apply. When an accident occurs, if the bicycle rider was following all the traffic laws, the rider may seek compensation from the driver for any injury they may have gotten.
Written by: Brach Eichler Injury Lawyers
Last Updated : November 28, 2021