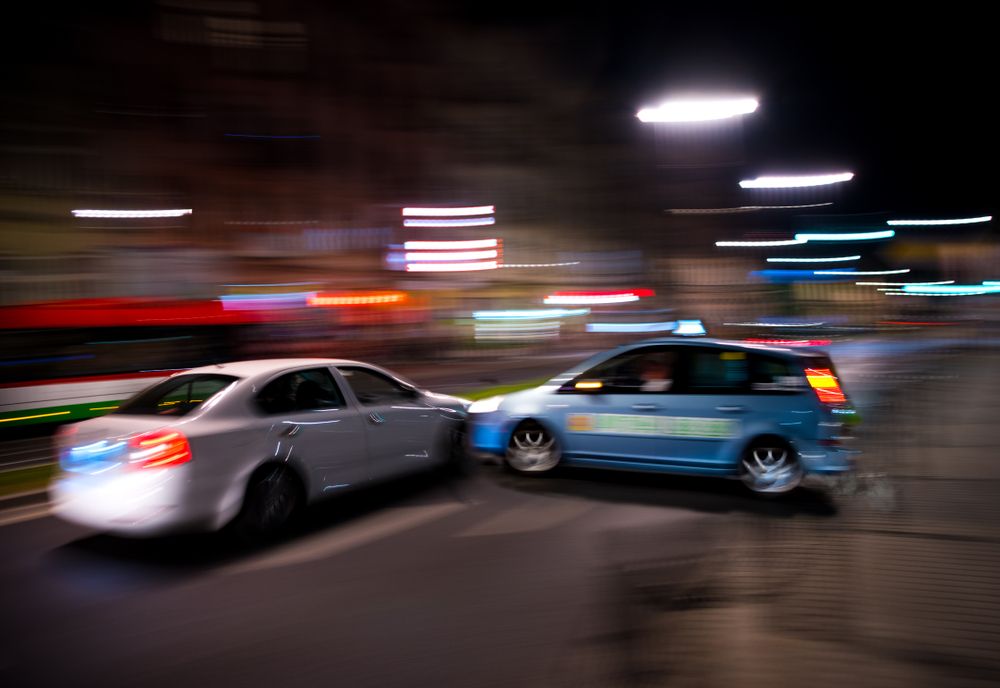 >
Date Published: 2019/12/18
A driver sustained minor injuries and was subsequently arrested after a car crash at a QuickChek in Sparta last Wednesday.
According to police reports, officers responded to a two-car collision near QuickChek on Sparta Avenue at approximately 10 p.m. Officers moved the vehicle off the roadway and interrogated the drivers where it was found out that one of the drivers, 35 year-old Adrianne Smith from Newton, had a warrant from Andover Township for $1,000.
Smith, who sustained a minor wrist injury, refused medical help and was placed under arrest. She was transported to Sparta Police HQ and was processed. Smith posted bail and was issued summonses for careless driving, driving while suspended, and failure to inspect.
We're glad no one was seriously injured in this crash. We hope the drive who was issued summonses learned her lesson and follows the laws more closely.
Vehicular Accidents
Vehicular crashes are one of the most common causes of injuries and fatalities in the state of New Jersey. In a report published by the New Jersey State Police Fatal Accidents Investigation Unit, there were 591 recorded fatal crashes that occurred in 2017, which caused 624 fatalities.
In 158 of the 591 crashes, Driving While Intoxicated (alcohol and/or drugs) was listed as the major contributing factor. There were 174 people killed as a result of these 158 crashes. Speeding was another major contributing factor to these crashes being listed as a factor in 61 of the crashes. Driving while distracted seems to be the biggest factor as it was listed as a cause for 196 crashes.
We urge drivers to observe and follow the laws while driving, and to remain focused while driving so that they can react accordingly to situations that may suddenly pop up on the roadway. Drivers should be more careful when driving while visibility is low, and they should also check their car before going on the roadway. Being more diligent and prepared can help lessen accidents on the roads of New Jersey.
Written by: Brach Eichler Injury Lawyers