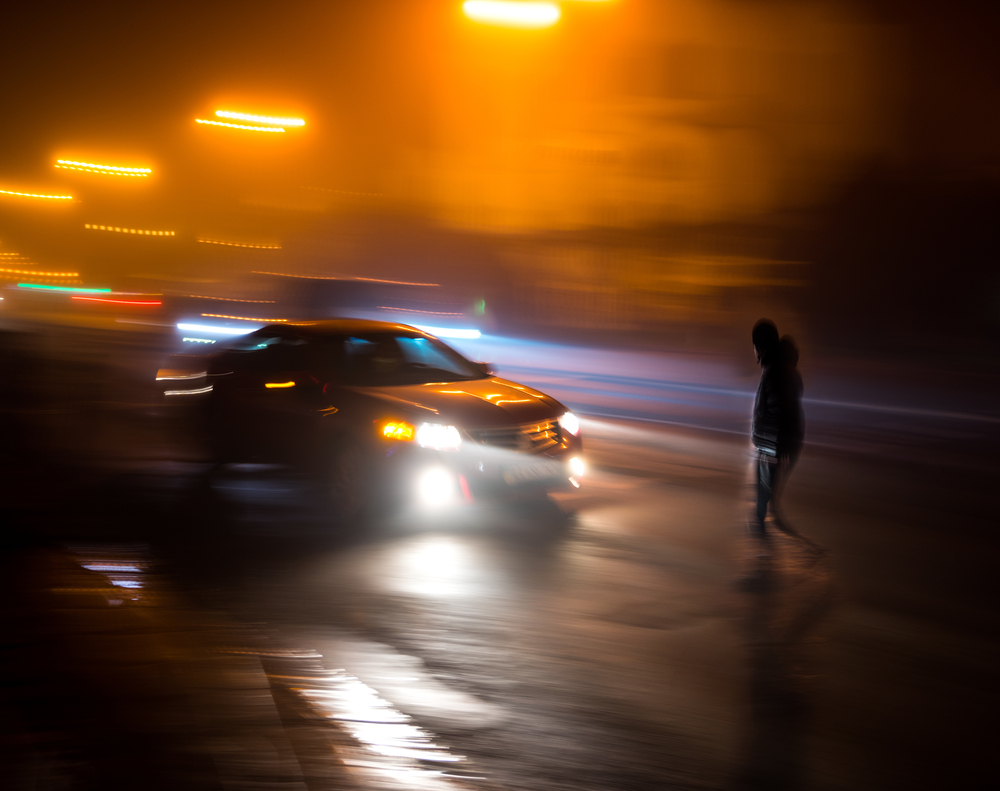 >
Date Published: 2020/02/12
A 78 year-old man from Maywood was injured while protecting his dog from a chain-reaction crash Sunday night, February 9.
Police reports say that a 2012 Ford Explorer driven by a 17 year-old man from Rochelle Park was traveling westbound on East Central Avenue when it crashed into a legally parked vehicle at around 8:30 p.m. The parked vehicle then got pushed onto sidewalk hitting the victim who was walking his labrador.
The victim sustained minor injuries and was taken to Hackensack University Medical Center for treatment. The dog was unharmed.
The crash is still under investigation, and the driver was given summonses.
We're glad no one was seriously hurt in this collision. We hope the victim isn't to badly shaken up, and hope the victim recovers quickly.
Pedestrian Accidents
Pedestrian accidents are one of the most fatal types of crashes that happen on the roadways of New Jersey. In a report compiled by the New Jersey State Police Fatal Accident Investigation Unit says that in 2017, there were a total of 179 pedestrian crashes which resulted in 35 injuries and 183 fatalities. 91 of these fatalities happened because the pedestrian was crossing at a prohibited area, and 40 fatal crashes happened while the pedestrian was crossing at a marked crosswalk.
New Jersey law states that a driver of a vehicle must stop and stay stopped for a pedestrian crossing the roadway within any marked crosswalk, but shall yield the right-of-way to a pedestrian crossing the roadway within an unmarked crosswalk at an intersection, except at crosswalks when the movement of traffic is being regulated by police officers or traffic control signals. Pedestrians must also obey pedestrian signals and use crosswalks at signalized intersections. Drivers and pedestrians who fail to follow these laws may face a hefty fine.
We urge drivers and pedestrians alike to observe and follow laws so that the roadways can be safer for everyone.
Written by: Brach Eichler Injury Lawyers