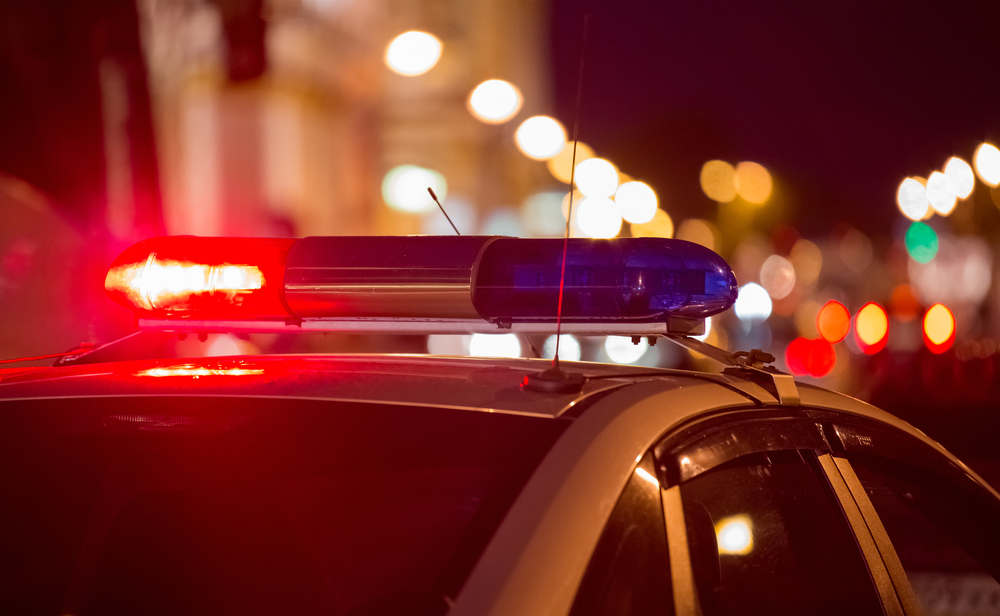 >
The tow truck driver from Hampton responsible for a double fatal crash in Lafayette has been indicted on two counts of vehicular homicide last Thursday.
Police reports say that the tow truck driver, identified as 29 year-old Joseph Crilley, was high on several drugs when he crashed into a Honda Civic August 5.
The driver of the Honda Civic, 43 year-old James Zniewicz, died at the scene of the crash. A passenger at the back seat of the vehicle, 33 year-old Bassirou Diante, succumbed to the injuries he sustained from the crash 26 days later.
Crilley faces two counts of vehicular homicide, fourth-degree assault by auto and three counts of third-degree possession of a controlled drug substance.
We would like to send our condolences to the family of the bereaved. We are also glad that justice has been served and that the driver responsible faces the repercussions of his actions.
Vehicular Accidents
Vehicular crashes are one of the most common causes of injuries and fatalities in the state of New Jersey. In a report published by the New Jersey State Police Fatal Accidents Investigation Unit, there were 591 recorded fatal crashes that occurred in 2017, which caused 624 fatalities.
In 158 of the 591 crashes, Driving While Intoxicated (alcohol and/or drugs) was listed as the major contributing factor. There were 174 people killed as a result of these 158 crashes. Speeding was another major contributing factor to these crashes being listed as a factor in 61 of the crashes. Driving while distracted seems to be the biggest factor as it was listed as a cause for 196 crashes.
We urge drivers to observe and follow the laws while driving, and to remain focused while driving so that they can react accordingly to situations that may suddenly pop up on the roadway. Drivers should be more careful when driving while visibility is low, and they should also check their car before going on the roadway. Being more diligent and prepared can help lessen accidents on the roads of New Jersey.
Written by: Brach Eichler Injury Lawyers
Last Updated : November 29, 2021