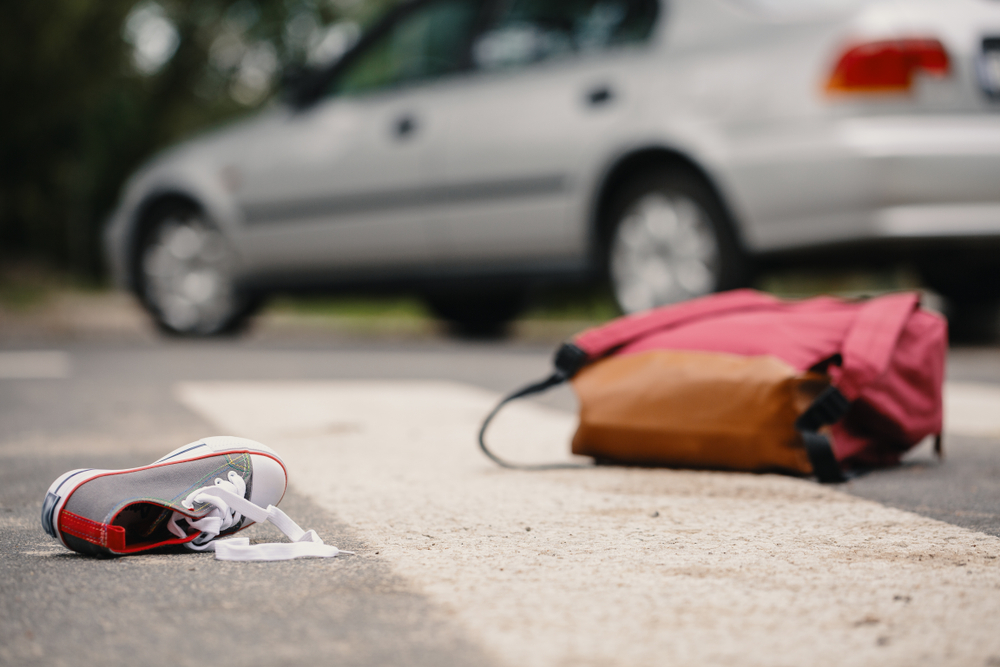 >
A New Jersey boy was critically injured Monday morning, October 21st when he was hit by a vehicle in Franklin Township.
Franklin Township Police Department investigating the accident said that a few officers responded to a motor vehicle crash in the intersection of Franklin Boulevard and Holly Street at around 8:52 a.m. and immediately called for EMS. Police then continues that the victim, an 11 year-old boy who is a resident of the township was walking towards school at the time and was crossing Franklin Boulevard westbound at the intersection of Holly Street, in or near a crosswalk when he was suddenly hit by a vehicle.
The victim was thrown a few feet away due to the force of the impact, and was unconscious. EMS who arrived at the scene determined that the boy was suffering from life-threatening injuries and took him to a local area hospital for treatment. The boy underwent several surgeries in order to stabilize his condition. Thankfully, the boy is now in stable condition and is expected to recover.
The driver of the vehicle who was shaken in the accident remained at the scene and is cooperative with the police who are investigating.
First and foremost, we want to send our sincerest sympathies to the family of the victim. We understand the pain and the rage they may be going through in these times. Pedestrian accidents are some of the most serious accidents on the road. An unsuspecting pedestrian can suffer heavy injuries when they are hit by a car driven by a negligent driver. These injuries can often be life-threatening and in some cases, deadly. New Jersey law states that drivers must stop and remain stopped for a pedestrian crossing the street in a crosswalk. Drivers must also yield the right-of-way to pedestrians crossing an unmarked crossing in a intersection. Pedestrians who are struck by a driver not following these laws may seek compensation for any injuries they may have sustained in the accident.
Written by: Brach Eichler Injury Lawyers
Last Updated : December 21, 2021