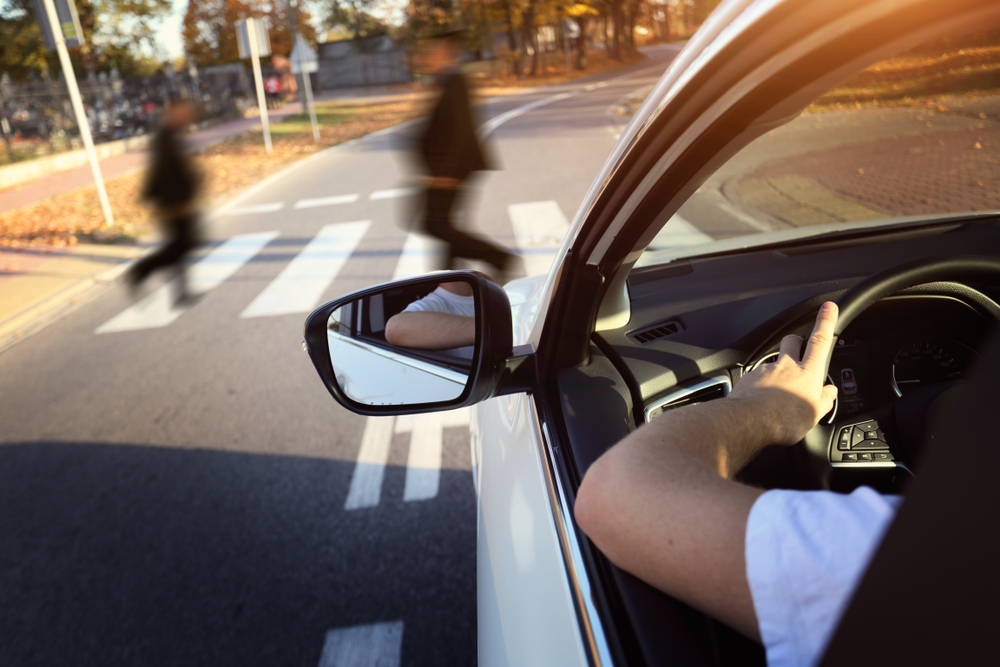 >
Date Published: 2020/01/16
A pedestrian strike that occurred in a busy intersection in East Orange Wednesday morning, January 15, took the life of an Orange woman.
According to police who responded at the scene, 62 year-old Lucia Saint-Vil of Orange was crossing at the area of South Harrison Street and Central Avenue at around 9:50 a.m. when she was struck by a vehicle driven by a 71 year-old woman.
Saint-Vil sustained life-threatening injuries and succumbing to her injuries not long after the accident.
The 71 year-old driver remained at the scene and cooperated with the investigation.
We would like to send our sincerest condolences to the bereaved family. We hope they are able to find the strength to move forward from this tragic accident.
Pedestrian Accidents
Pedestrian accidents are one of the most fatal types of crashes that happen on the roadways of New Jersey. In a report compiled by the New Jersey State Police Fatal Accident Investigation Unit says that in 2017, there were a total of 179 pedestrian crashes which resulted in 35 injuries and 183 fatalities. 91 of these fatalities happened because the pedestrian was crossing at a prohibited area, and 40 fatal crashes happened while the pedestrian was crossing at a marked crosswalk.
New Jersey law states that a driver of a vehicle must stop and stay stopped for a pedestrian crossing the roadway within any marked crosswalk, but shall yield the right-of-way to a pedestrian crossing the roadway within an unmarked crosswalk at an intersection, except at crosswalks when the movement of traffic is being regulated by police officers or traffic control signals. Pedestrians must also obey pedestrian signals and use crosswalks at signalized intersections. Drivers and pedestrians who fail to follow these laws may face a hefty fine.
We urge drivers and pedestrians alike to observe and follow laws so that the roadways can be safer for everyone.
Written by: Brach Eichler Injury Lawyers