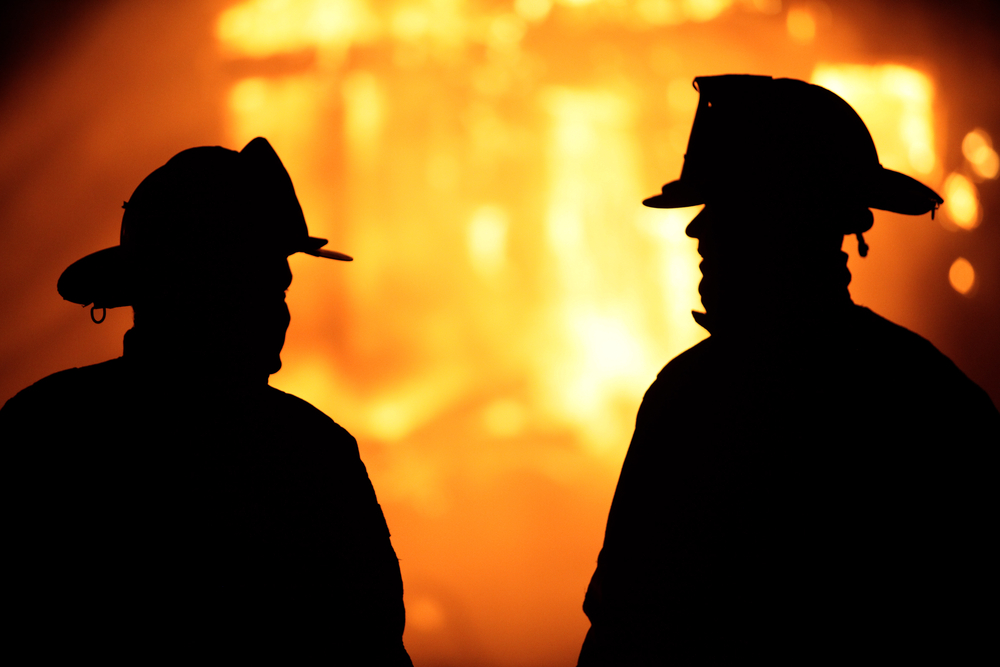 >
Clifton authorities are looking for a suspect connected to two early morning fires that took place in the early morning hours of Monday, March 30.
According to reports, firefighters were dispatched to 102 Highland Avenue at around 3:30 a.m. after reports of a fire in a garbage can outside the residence at the location. Firefighters were able to quickly take care of the fire.
Fire crews were then dispatched to 148 Highland Avenue at around 4:45 a.m. after calls of a fire inside a garbage can. Firefighters rushed at the scene and the fire was quickly extinguished, but an apartment on the first floor sustained damages.
One occupant suffered from smoke inhalation, but is expected to be okay.
Video surveillance at the area showed one possible actor responsible for the fires.
Police are still investigating and the suspect remains at-large
We are glad no one was seriously hurt in these incidents. We hope the suspect is brought to justice soon.
Dangerous Jobs
There are jobs that can expose a worker to danger. Firefighters for example, are prone to getting injured on the job. Some jobs may also expose workers to certain dangerous chemicals. These conditions may cause an illness to develop, which can hinder workers from getting income.
If a worker is injured or develops a chronic illness while doing their duties on the job, a request for medical treatment should be made to the employer as soon as possible. Under the NJ workers' compensation law, the employer and/or their insurance carrier can select the physician(s) to treat injured workers for work related injuries. After that, a worker may file a workers' compensation claim in order to deal with any medical bills and compensation for any income they may lose while sick or injured. A workers' compensation claim must be filed as early as possible. Any delay in filing the claim may give doubts to the validity of the claim, which may increase the possibility that the claim is denied.
Once a claim is processed, an injured employee will receive benefits regardless of who was at fault. In exchange for these benefits, the worker cannot bring a civil action against the employer.
Written by: Brach Eichler Injury Lawyers
Last Updated : November 29, 2021