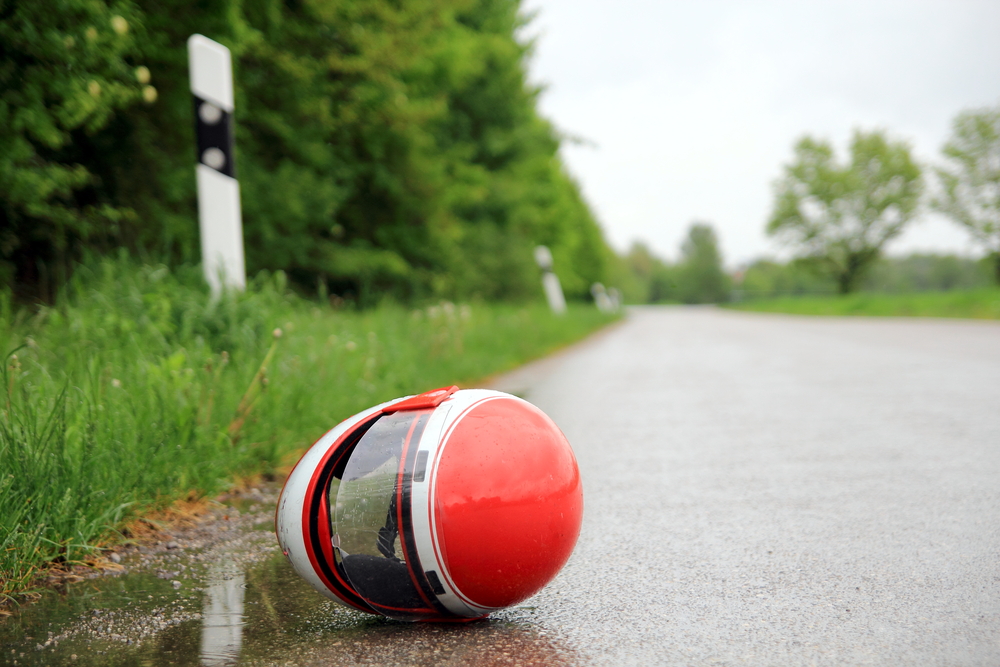 >
A motorcycle crash that occurred on Post Road last Thursday, October 18 left the motorcycle rider with heavy injuries.
New Jersey State Police who responded on the scene found out that the accident happened at around 6:30 p.m. on Post Road, near Union Road. The victim, identified as 22 year-old Buena Vista man Michael Pensa III, was headed east on Post Road when he lost control of his motorcycle. Pensa then tried to regain control of his motorcycle as it traveled over a grassy area. His motorcycle eventually overturned, throwing the victim over, police added.
EMS who responded at the scene examined Pensa and determined that he sustained serious injuries from the crash. He was then taken to Cooper University Hospital in Camden.
The cause of the crash is still unknown as of yet, and police are still investigating the accident.
We empathize with the pain Mr. Pensa is feeling and hope for his speedy recovery. We would like to remind motorcycle riders to be more vigilant when driving on the road. Motorcycle accidents can be serious a lot of the times, leading to death in some of the worse cases. Motorcycles do not offer protection for the driver, the same way a car will. There are also very limited options riders have for protective gear. These factors make motorcycle riders much more susceptible to serious physical injuries. Road conditions are also another thing to look out for, specially on the colder seasons.
Written by: Brach Eichler Injury Lawyers
Last Updated : November 28, 2021