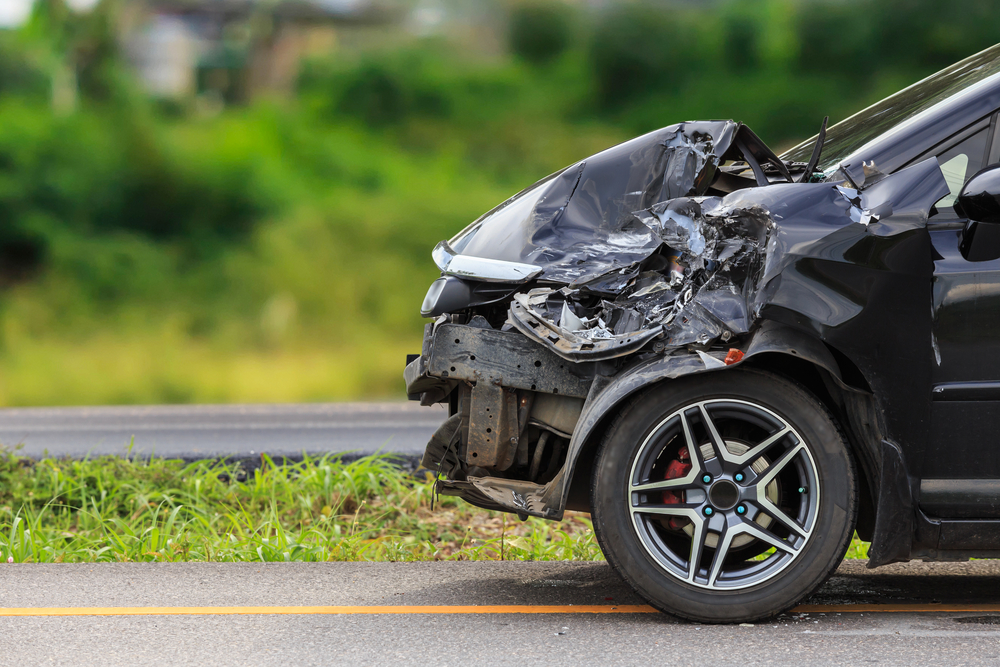 >
One driver was hospitalized after a tractor-trailer and a car collided into each other in I-287 north Wednesday morning, January 29.
According to a report from the NJ State Police, a tractor-trailer and an Acura TL collided at milepost 24.6 in I-287 north of Exit 22 just before 10:50 a.m. The crash caused the Acura to overturn and go off the highway.
The driver of the Acura sustained non-life-threatening injuries and was taken to Robert Wood Johnson University Hospital in New Brunswick for treatment. The driver of the tractor-trailer did not sustain injuries.
Two left lanes were closed while investigation was underway.
We are glad no one was seriously hurt in this head-on collision. We hope the driver of the Acura has a quick recovery.
Vehicular Accidents
Vehicular crashes are one of the most common causes of injuries and fatalities in the state of New Jersey. In a report published by the New Jersey State Police Fatal Accidents Investigation Unit, there were 591 recorded fatal crashes that occurred in 2017, which caused 624 fatalities.
In 158 of the 591 crashes, Driving While Intoxicated (alcohol and/or drugs) was listed as the major contributing factor. There were 174 people killed as a result of these 158 crashes. Speeding was another major contributing factor to these crashes being listed as a factor in 61 of the crashes. Driving while distracted seems to be the biggest factor as it was listed as a cause for 196 crashes.
We urge drivers to observe and follow the laws while driving, and to remain focused while driving so that they can react accordingly to situations that may suddenly pop up on the roadway. Drivers should be more careful when driving while visibility is low, and they should also check their car before going on the roadway. Being more diligent and prepared can help lessen accidents on the roads of New Jersey.
Written by: Brach Eichler Injury Lawyers
Last Updated : November 29, 2021